Image: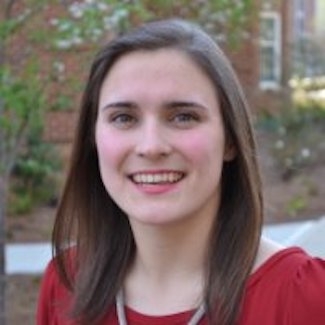 Claire Lutrick, a triple major in German, Anthropology, and Management Information Systems, had her linguistic research published in the Classic Journal on April 12th. Her paper, entitled "Auslautverhältung: They Sound the Same to Me," looks into the linguistic phenomenon of final devoicing. You can read her research and findings on the Classic Journal's website here:
http://theclassicjournal.uga.edu/index.php/2017/04/12/auslautverhartung-they-sound-the-same-to-me/ 
Congratulations, Claire!