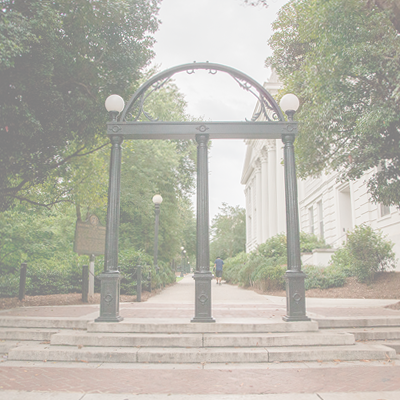 Graduate Teaching Assistant
Contact Info
Office:
14 Joe Brown Hall
Office Hours:
Wednesday 11:30 am – 12:30 pm (and by appointment)
vivian.langer25@uga.edu
Vivian completed her Bachelor's degree in German philology with a minor in Latin philology in 2014 at the University of Rostock, Germany. Her bachelor thesis explores the phenomenon of German weil-clauses with verb second in contemporary German. During her Master's degree at UGA, Vivian concentrated in German literature. She wrote her master thesis about Amazonenlieder, a collection of poems from 1762 featuring a female warrior. Vivian is currently a TA in the department of Germanic and Slavic studies and a MA student in the department of Comparative Literature. Her research interests include German, English, and Latin poetry, German literature of the 21st century, and literature in its historical context.