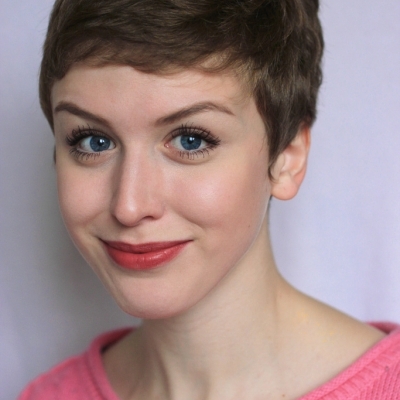 Graduate Teaching Assistant
Contact Info
Office Hours:
Monday 9 - 10 a.m. and by appointment
simone.becker@uga.edu
Simone is a graduate student of German with an emphasis on Literature. Studying both German and Classics, she completed her Bachelor's of Arts degree in Bamberg, Germany, in 2016. Simone's bachelor's thesis analyzed the literary motif of Light and Darkness in Vergil's Eclogues. Her academic interests include ancient Greek, Latin, and contemporary German literature as well as narratology. In her free time, Simone enjoys working out and photography.