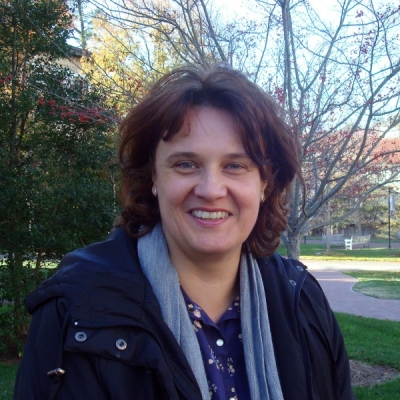 2018 Max Kade Distinguished Visiting Professor
Contact Info
Office:
107 Joe Brown Hall
cornelia.wilhelm@uga.edu
Dr. Cornelia Wilhelm is Professor of Modern History (16th to 20th centuries) at the Ludwig-Maximilians-Universität München. Her research and teaching interest focuses on German and European History, Modern Jewish History, Migration and American History. Her current research seeks to explore the emigration path and the legacies of "the last generation of German rabbis" as intellectual and theological elite of German Jewry after fleeing from Nazi Germany to the United States after 1933. This includes their experience with Nazism, their rescue and resettlement in the United States, their commitment to making sense of their experience of Nazism fighting for a society able to overcome constructions of difference in the postwar world.
Cornelia Wilhelm is an associated member of the Berlin Selma Stern Zentrum für Jüdische Studien, a member of the Academic Council of the American Jewish Historical Society, a member of the Bayerischen Amerika-Akademie in München, and the wissenschaftliche Arbeitsgemeinschaft des Leo Baeck Instituts in Deutschland.