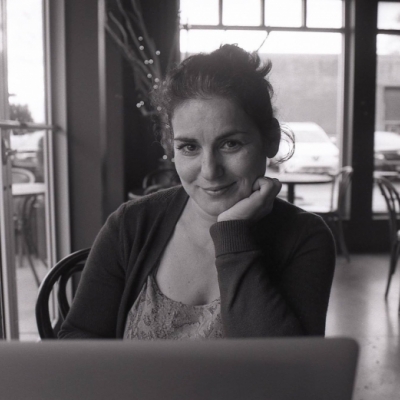 Assistant Professor of German
Contact Info
Office:
102 Joe Brown Hall
Office Hours:
Wednesdays 11:00am - 12:00pm and by appointment
berna.gueneli@uga.edu
A native of Kiel, Germany, I studied English, Spanish, and German literature and culture in Germany, Spain, and the US. My primary research area is on German cinema and media with a particular focus on Turkish German studies. My research also includes Orientalist collections/photographs. A specialist in 20/21st century German film as well as ethnicity and minority studies, I love teaching courses on all aspects of German language, literature, culture, and film.
Education:
PhD, University of Texas at Austin